The Process
Your call or email to us kicks off the process. During that call or follow up emails we will discuss what your desires and goals are for your finished basement.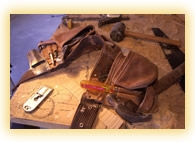 During step two we will visit your home and talk about how you'd like to use the space. We will listen to your desires and interject with our thoughts and ideas. Our experience in basement finishing allows us a creative edge that we feel sets us apart, and helps you to get the best design possible for the way you'd like to use the space.
Within a week of the visit we will present you with the preliminary cost estimate. Upon your review we can make whatever modifications may be necessary and finalize a plan that best suits your needs, budget, and taste. Final material selections are made at this time. Any cost or selection issues that cannot be finalized at this meeting generally become "allowance" items in the sales contract.
Once a final agreement has been reached, you will be presented with a written contract that will include the "scope of work" and a payment schedule. Upon receipt of your initial deposit your project will be solidified on our calendar.
Creating Space
Todd A. DiFiore
1008 Westcroft Ln.
Roswell, GA 30075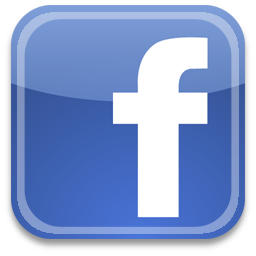 Visit Us On Facebook!
Find us on Google+