Advice
Thanks for considering Creating Space for your finished basement project. It's our goal to provide each client with a great experience from first contact through the punch list. You will likely be interviewing three or more contractors before selecting one for your project. Therefore, when selecting a contractor we encourage you to give consideration to the items listed below.
Did the contractor respond to your first inquiry promptly?
Is the contractor licensed by the State of Georgia? WE ARE: License #RBC002185. Effective July 1, 2008 all general contractors are required to be licensed by the State of Georgia if they do projects that cost $2,500 or more. Ask to see their state card and verify the license number on the Sec. of State's Web site https://secure.sos.state.ga.us.myverification/
Does the contractor have both liability and workers compensation insurance. WE DO and they should.
If the contractor cannot answer yes to # 2 and #3 above they should not be considered for your project.
Did the contractor schedule the first appointment to fit your schedule and arrive on time? Were subsequent phone calls and e-mails answered in a timely manner?
Did you receive a detailed, written proposal on or before the date the contractor said they would have it to you? We always try our best to get our proposal and a list of references to you when we say we will. Check those references. We will also try to show you completed projects if you desire.
Did the contractor mention you'd need a permit? Permits are required for Basement Finishes and should always be pulled by the contractor. Anyone asking you to pull the permit is not licensed or insured.
Avoid quotes that are vague and don't specify what is and isn't included. The price should be firm and change only if the scope of work changes at the request of the client.
Make sure any "allowances" are realistic. Often contractors will "low ball" the allowances in an effort to get the job and you end up paying for it later. We will give you good faith allowances and explain how we determined them. We've seen allowances for things like granite and flooring that are half of what they should be
Did the contractor want a large deposit to get you on their schedule? We ask for $500.
Don't agree to a payment schedule that asks for too much money up front.

At Creating Space we are dedicated to providing great service and exceeding your expectations throughout the entire process. We strive to be fair with our pricing and to provide exceptional value.
Creating Space
Todd A. DiFiore
1008 Westcroft Ln.
Roswell, GA 30075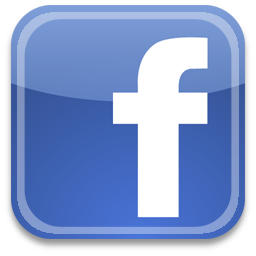 Visit Us On Facebook!
Find us on Google+