Seen enough? Want to understand more?
If you have questions or need more information (including referrals), feel free to reach out at your convenience.
Give us a call at the number below – or send an email if it's more convenient:
Phone: (770) 547-7488
Address
Todd A. DiFiore
4285 Bobbins Way.
Cumming, GA 30041

Creating Space
Todd A. DiFiore
1008 Westcroft Ln.
Roswell, GA 30075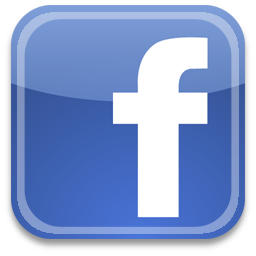 Visit Us On Facebook!
Find us on Google+