Frequently Asked Questions
Question:
What does it cost per sq.ft. to finish a basement?
Answer:
The simple answer is that there's no set cost per sq.ft.. There are many things that determine the final cost. The amount of framing required, flooring types, bathroom amenities, bar or no bar, kitchen, wet bar, etc. Our average price per sq.ft. is around $75-85/sq.ft. It can be lower, it can be higher depending on the scope of the work involved.
---
Question:
How long does it take to finish a basement?
Answer:
No two projects are alike. Size and complexity are the two factors that will have the greatest impact on how long the project takes to complete. A basement finish can take as little as 6 weeks for a small simple project or up to Four months or more for a complex project. On average, our basements take 12-16 weeks to compete. We supervise each project and schedule based on our experiences with how long things take. This allows us to get your project completed as efficiently as possible.
---
Question:
Where do you work?
Answer:
Our main focus is within the northern suburbs of Atlanta between the I-75 and I-85 corridor. Some of the places we work most are, but not completely limited to:
North Fulton
East Cobb
Southern Cherokee
Forsyth
By limiting the area we serve, we can best serve our clients and their needs.
---
Question:
Who supervises our project?
Answer:
Your project will be supervised by the Owner Todd DiFiore. Todd takes a very hands on role in the building of your basement. With the tight knit group of sub contractors we've assembled they too help to ensure that your project goes smoothly and that things are done correctly.
---
Question:
Are you licensed and insured? Can you provide references?
Answer:
Yes, we are a Georgia Licensed General Contractor, License number RBCO002185. We carry general liability insurance and worker's comp insurance at all times as do all of our sub contractors.
We will happily provide you with a list of references.
Creating Space
Todd A. DiFiore
1008 Westcroft Ln.
Roswell, GA 30075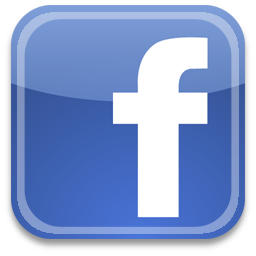 Visit Us On Facebook!
Find us on Google+